Home
Explore the art of Craig Rubadoux in this 192-page book, which contains over 160 pieces of art from the Hoffman Collection.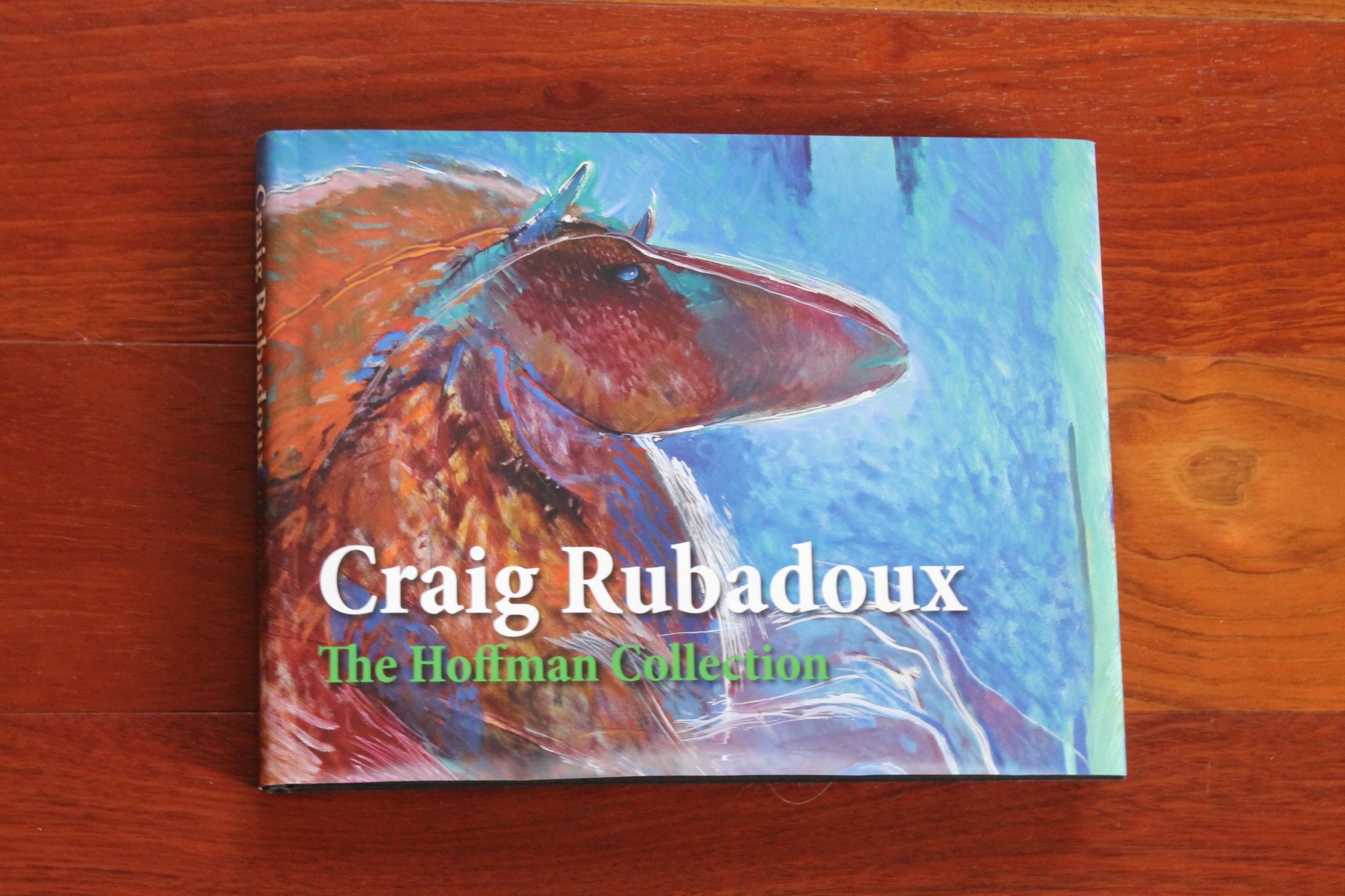 About the book
This collection represents a body of work that speaks to the pain and passion both Rubadoux and Hoffman seek to express. The collection encompasses a wide variety of Rubadoux's work, dating from his early works in the late '60s through more recent forays into sculpture and glasswork; all exhibit Rubadoux's masterful use of line. Individually, each piece in Hoffman's collection is powerful, but together, the collection becomes something more: a glimpse into Hoffman's soul. Art collector Jonathan Hoffman has had the rare privilege over the last twenty-five years of putting together a highly personal collection by the American artist Craig Rubadoux. Learn more...
$4999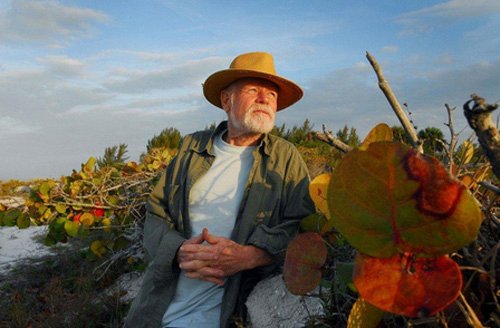 Rubadoux's career as an artist spans over sixty years. Born in Rochester, New York, in 1937, there was never any doubt that Rubadoux would become an artist. Drawing is like breathing to him, and he draws as well as almost anyone alive. Read more...